Brian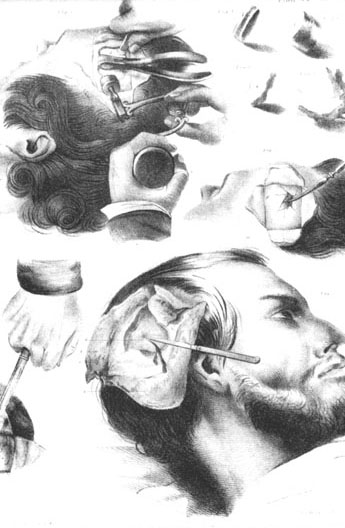 Did you know?

One in ten people are left-handed.
By 2020, there will be a billion left-handed people.
Left-handed people are superintelligent and bound to take over the human race?

I didn't. That is, until I read this article in Pravda, badly translated from the Russian:

Latest research works conducted in many countries of the globe showed that the IQ level of left-handed people is higher in comparison with the one of right-handed individuals. Every fifth outstanding person is left-handed as a rule. Furthermore, the people[] who can boast of having extraordinary abilities[] are left-handed too.

"There are a lot of extrasensorial individuals among them," doctor of medical sciences[] Alexander Lee said. "We checked the supposition. There are hardly any right-handers among those[] who have the gift of remote viewing, telepathy, or X-ray viewing," the doctor said.

Right[-] and left-handers are virtually different types of people with their own special mindsets and perception of the world. "They get along with each other perfectly, but there is a hidden evolutionary struggle taking place between them, which reminds [me of] the struggle between primeval humans, Cro-Magnon and Neanderthal men. It seems to me that left-handers will eventually win the fight owing to their anomalous abilities," scientist of anomalous phenomena[] Pyotr Chereda said.

Link. Man, I'd give anything to be a scientist of anomalous phenomena, if only for the sheer consonance of the title. But then of course, I would be a Neanderthal scientist, and who wants that?

Indexed by tags science, human body, left-handed, anomalous phenomena.